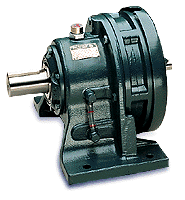 Sumitomo - SM-Cyclo Speed Reducers and Gearmotors are able to withstand shock loads to 500% of their ratings, and they are warranted for two full years!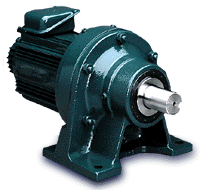 Sumitomo SM-CYCLO 4000 Series Gearmotors (1/8 through 75 horsepower) provide up to 60% higher output torque, size for size, than many conventional gearmotors.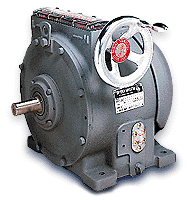 Sumitomo SM-BEIER Variators are available with higher capacities than any other mechanical adjustable speed drive system from 1/2 hp up to 200 hp.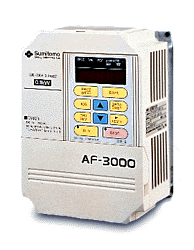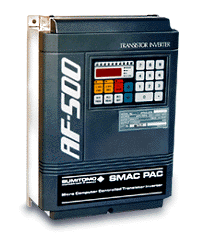 AF-3000 AC Inverters offer state-of-the-art features in a compact package. Available from 1/8 to 5 hp in 230 volts and 1/4 to 5 hp in 460 volts.
Sumitomo's AF-500 Computer Controlled AC Drives offer the performance, flexibilty and ease of programming which make them the ideal choice for variable speed applications.
---

Back to Variable Speed Drives

Request Catalog

E-mail PTS

Link to Manufacturer
---